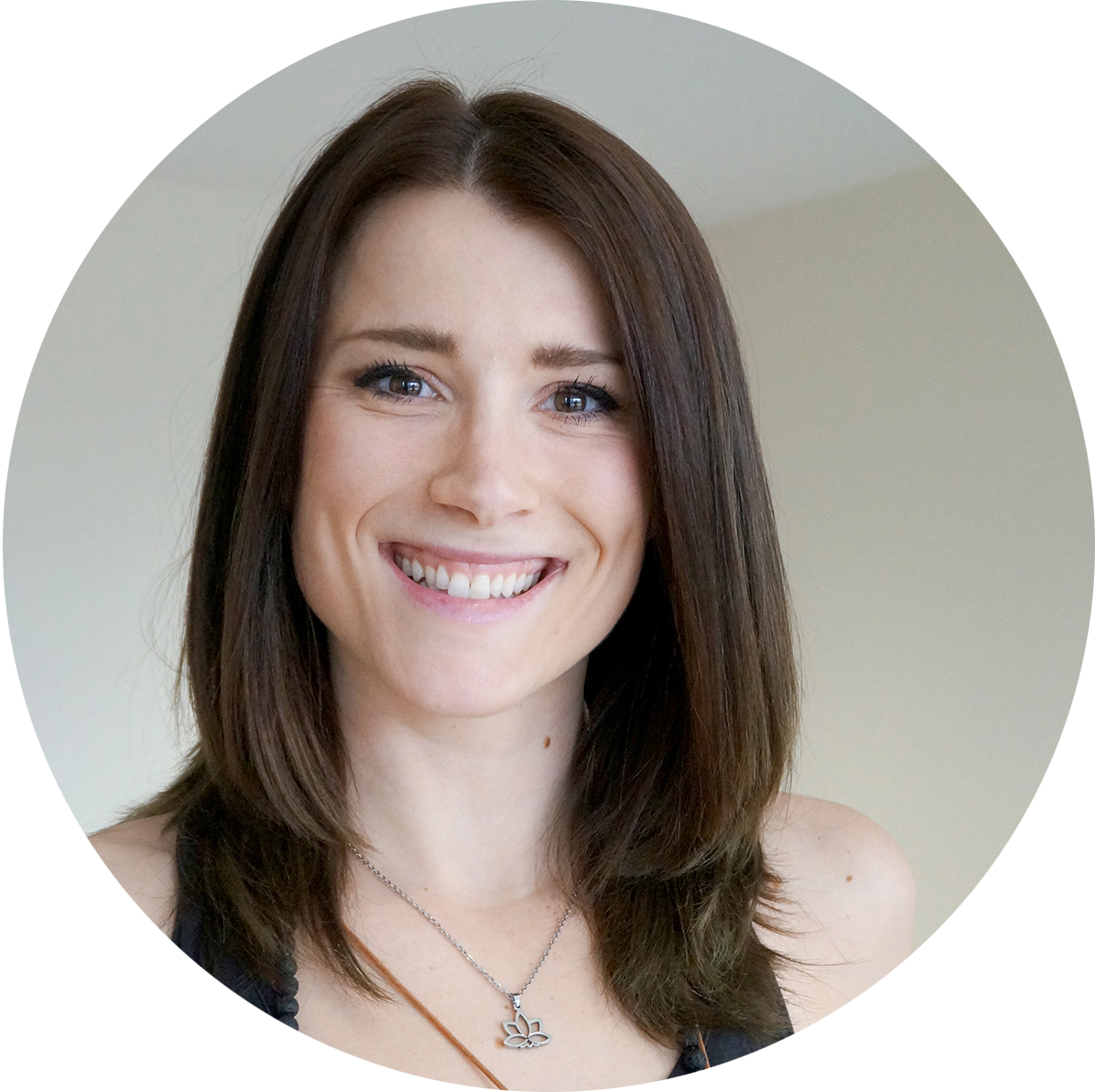 Hi! I'm Ashley. I am the founder of Ashes Yoga. I help new yoga teachers bridge the gap from teacher training to teaching their first yoga class and beyond. I have programs for new yoga teachers on yoga sequencing, cueing, and business building.
My yoga class style is fun and playful yet challenging. I take the practice seriously, but I don't take myself seriously. You'll leave with a smile on your face and motivation to keep coming back to your mat.
When I'm not hosting online trainings or teaching yoga, you can find me climbing mountains in the Pacific Northwest or out playing with my toddler.
Find me over at my full website at ashesyoga.com and on all social media at @ashesyoga